Dirt road drives. Uncrowded excursions. History beyond belief.
We have an app for that.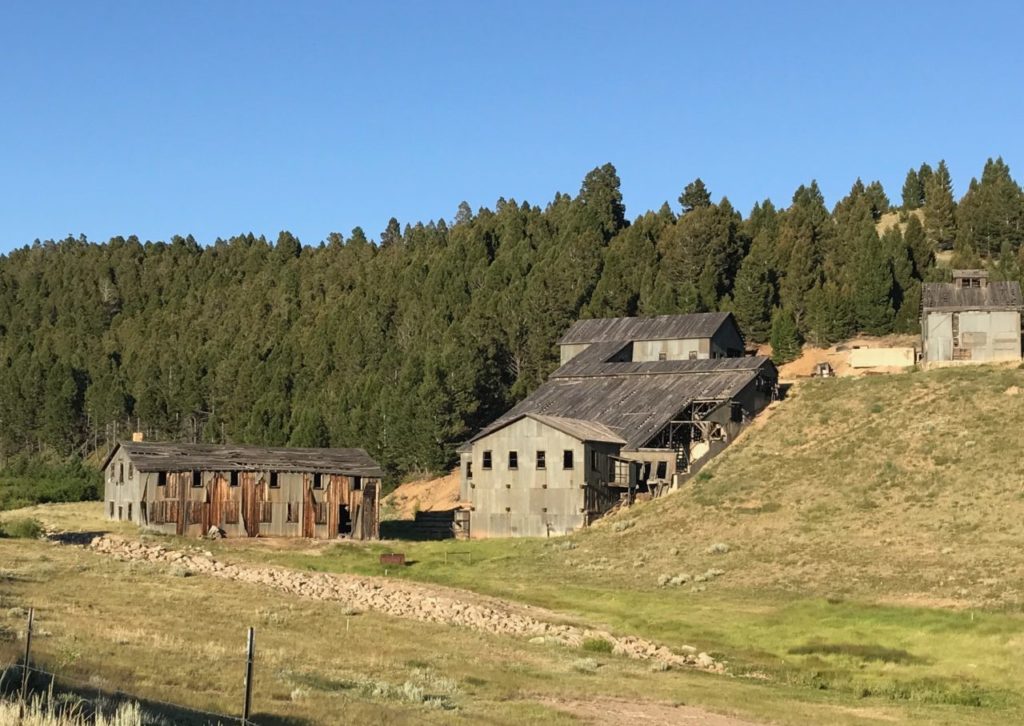 With more than 100 historic sites across the state, this virtual map has everything you need to find and experience Montana's hidden history. And all from the palm of your hand.
Montana History Like Never Before
Explore beyond the common, and search for the unfamiliar.
Explore sites along uncrowded country roads to find everything from high mountain ghost towns and forest lookout towers to small-town saloons, schools, churches, ranger stations, and post-World War II landmarks. Beyond the country roads, travelers will be surprised to find many hidden gems within an hour of Montana's six major cities and two National Parks. 
Inside the app, users will be greeted with a map that has pinpointed their location. By zooming out on the map, adventurers will see the heritage sites nearest to them. Users will also have access to a variety of tours across the state. This feature enables avid explorers to maximize their time without cutting anything from their must-see list.
Get This Show on The Road
The Explore Montana app as an extension of the Preservation Road Show – our traveling historic preservation conference focused on bringing attention to Montana's rural landmarks. Using this app, Preserve Montana can highlight all of these incredible sites, regardless of our conference schedule.
Partners Make It Possible
We could not have accomplished this work without the help of friends. The Road Show and Explore Montana App are made possible by the US Forest Service Region One Heritage Stewardship Enhancement Program, the National Endowment for the Humanities, and our dear friend Alan Newell. Thanks to their support, many underrepresented heritage sites can now receive more of the appreciation they deserve.
To grow our pool of historic sites, PMT is asking for public support. People with knowledge of little-known historic sites can use the button below to submit potential app additions. Please read all of the information listed on the form. Certain omissions may result in applications being dismissed or significantly altered.