With such a big mission it can be hard to stay updated on all of our incredible projects. Here you can check back regularly to see what is new, in progress, or preserved.
Big Sky Schoolhouse Survey
Montana's rural schoolhouses are among the largest undocumented resources in the nation and are disappearing at an alarming rate. To help solve this problem, Preserve Montana launched one of the most comprehensive projects in our organization's history in 2015.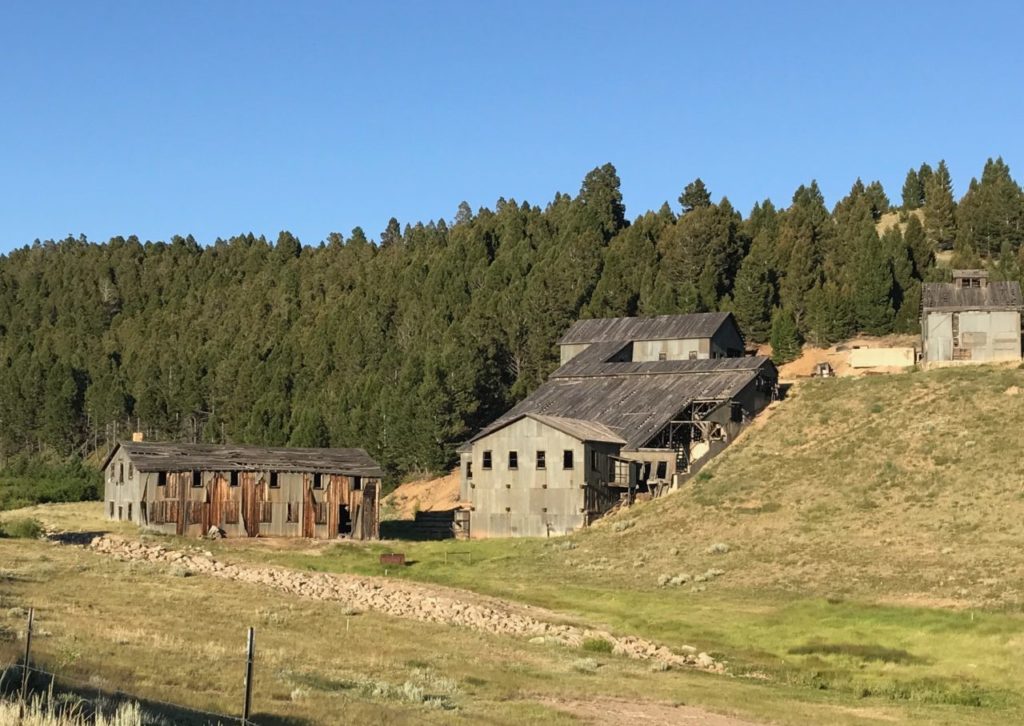 Featuring more than 150 of Montanas most exciting underappreciated and off-road heritage sites, this app has something for everyone from long time residents to casual day-trippers. Users can explore the sites nearest to them using the map function, plan out stops during a summer road trip, or follow organized tours across Big Sky Country.
With so many great stories to tell and hear from the preservation world we have created a central hub to Interviews with preservation professionals and prominent minds discussing historic preservation, place-based history, and restoration, along with important, intriguing, and ground-breaking stories from the field of preservation and more.